IUCN, together with Pegasus Capital Advisors (Pegasus), BNP Paribas, Gold Standard, and R20 – Regions of Climate Action, have launched the Sub-national Climate Finance Initiative (SCF), a novel global funding instrument to mitigate climate change and strengthen community resilience projects, with an initial commitment of up to USD 150 million from the Green Climate Fund (GCF).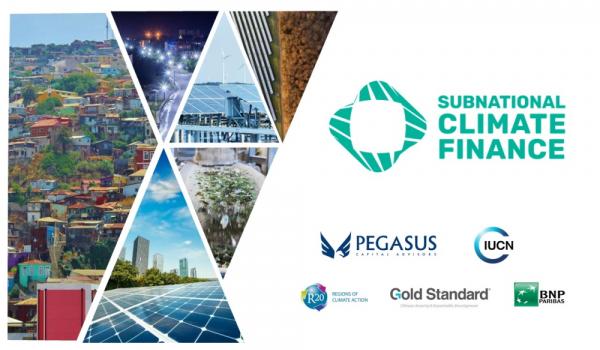 Mid-sized infrastructure projects at a sub-national level (e.g. municipalities, provinces) of around USD 30 to 50 million are playing a central role in improving the resilience of local communities to the impacts of climate change, especially in developing countries.
Dr Bruno Oberle, Director General IUCN, noted, "The private and public sectors need to work together to fast track nature-based solutions which benefit the environment, societies, and investors alike, with positive impacts on climate and societal resilience. IUCN has long championed this approach, and will lean on the Union's expertise to ensure that investments by the SCF are not just financially, but also environmentally and socially sound."
0 responses to "The Subnational Climate Finance initiative"